One of the most significant religious celebrations of Corn Island.
On August 27th of each year, the Crab Festival is held in Corn Island, Nicaragua, on the occasion of the abolition of slavery in 1841, that means that from that time until today 182 years have passed.
Such decree of the abolition of slavery was extended by Queen Victoria of England and by King Robert Charles Frederick of La Mosquitia, for the date, according to the historical account transmitted by the islanders, the crab was the main food available to the new free citizens, and that day they celebrated with large quantities of soup and crab meals; from there derived the name of the holiday.
Click to see another tipical caribbean food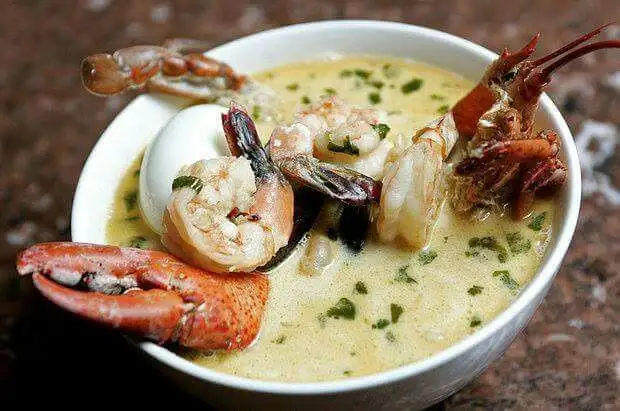 The events begin on the eve with many activities such as crab soup tastings, sports games, beauty pageants, traditional dances, horse races and float parades. The inhabitants of Big Corn Island hold a parade of floats along the main streets of the island where the candidates for Miss Corn Island participate.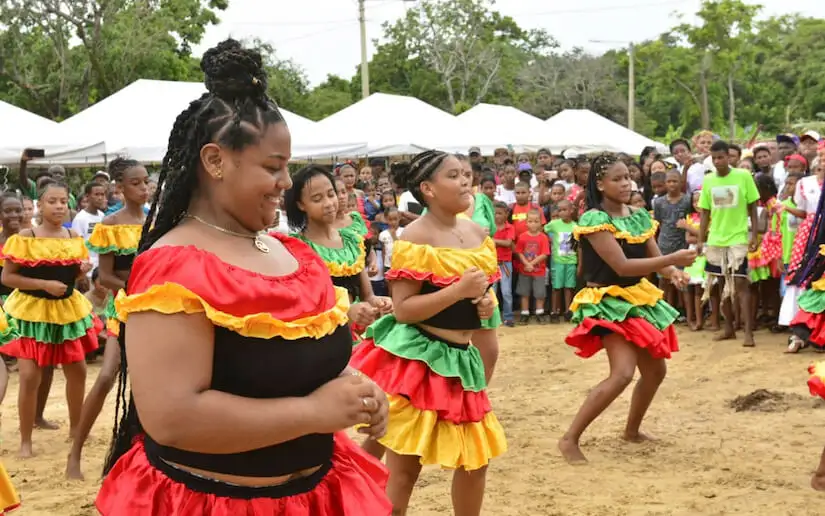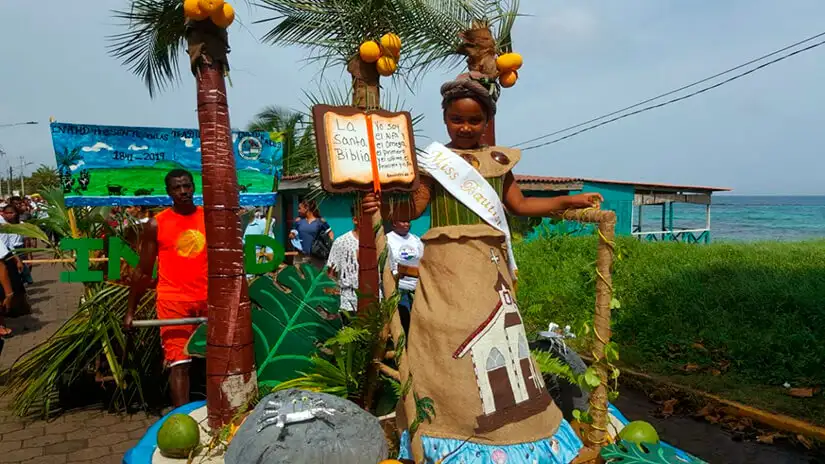 These festivities are an example of what can be done to rescue the tradition, make it known and share it with visitors. Corn Island is a place full of so many surprises and beauties to share with you, getting to know it and enjoying everything it has to offer is an adventure that will remain forever engraved in your memory.