Did you know that the Corn Island airport is located in the center of the island of the same name about 70 km east of the Atlantic Coast of Nicaragua, in the Caribbean Sea, approximately 40 minutes flight from the city of Managua and 20 min from the Bluefield.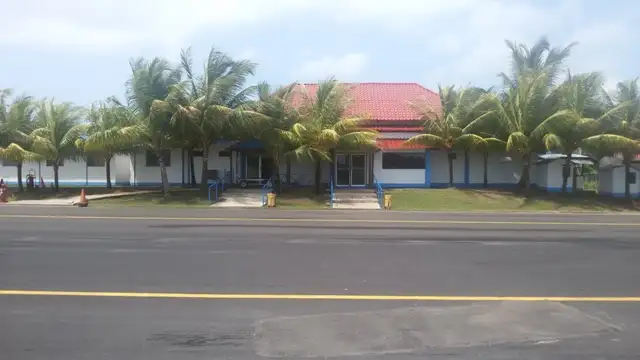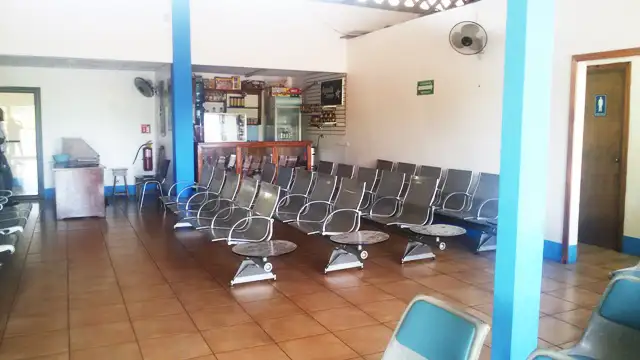 It has a paved runway in regular condition, 1,900 mts. long and 30 mts. wide with capacity to receive aircraft such as the Cessna Grand Caravan, the Short 360 or the Let 410 and AN-26, ATR-42, ATR-72. It is used daily for scheduled flights 2 times a day, (ONE DEPARTURE AT 7:00AM AND ANOTHER AT 2:00PM) currently only La Costeña Airlines, view schedule here, as well as for charter flights (aerotaxis) by general aviation aircraft.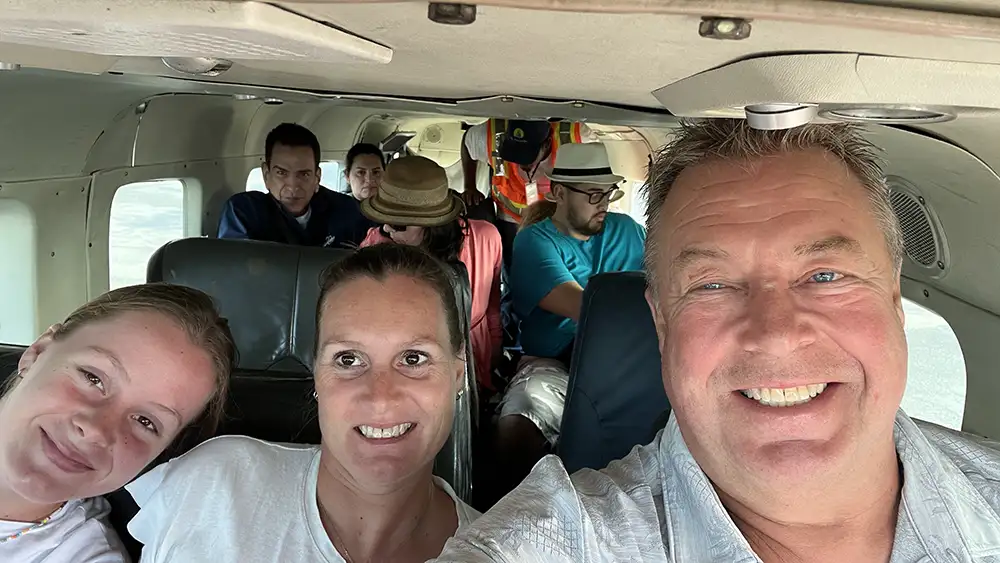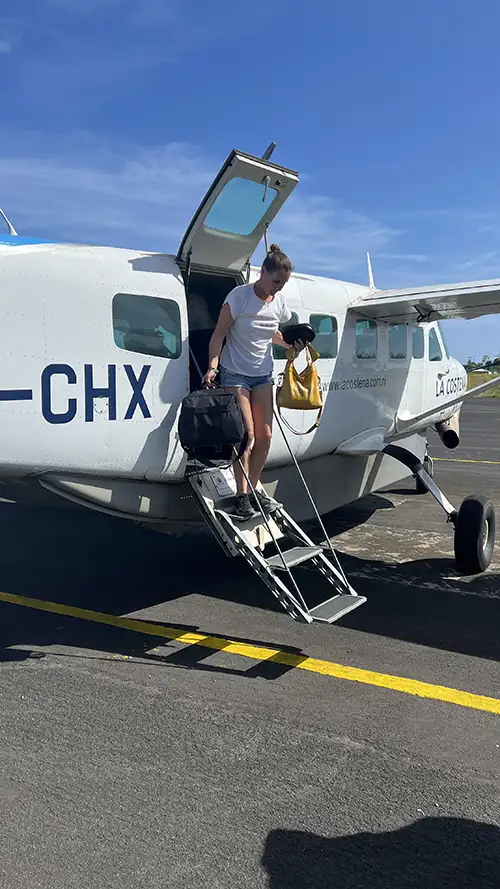 The airfield has a control tower equipped with ground-to-air (VHF) and ground-to-ground (HF) radio communication equipment for the control and safety of airport operations. Its hours of operation are from 6:00 a.m. to sunset, every day of the week.
Getting to Corn Island is as easy as boarding a plane from the International Airport located in Managua, the Capital of Nicaragua; the duration of this flight from Managua (MGA) to Corn Island (CIS) is approximately 40 minutes, then from the Corn Island airport to any hotel on the island is just pay a dollar to a cab and it will take to your destination.
Once the plane makes its landing on this runway you will be entering one of the most fascinating adventures of your life.
Did you know that one of the most popular things to do on Corn Island is snorkeling?