Did you know that the Big and Little Corn Islands are the result of Tertiary Era eruptions?
Both islands have wetland vegetation formations that play an important role in the functioning of their ecosystems and as a source of freshwater.
The islands are surrounded by white sand beaches and turquoise water, surrounded by coral reefs. Both are separated from each other by about 15 kilometers. The beaches are the main tourist attractions.
Visit its different paradisiacal beaches of white sand and crystal clear waters, suitable for diving and snorkeling, such as Long Bay, Broad Bay, Silver Sand.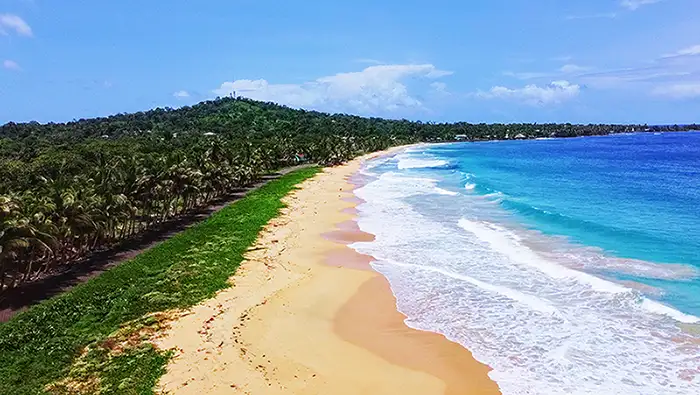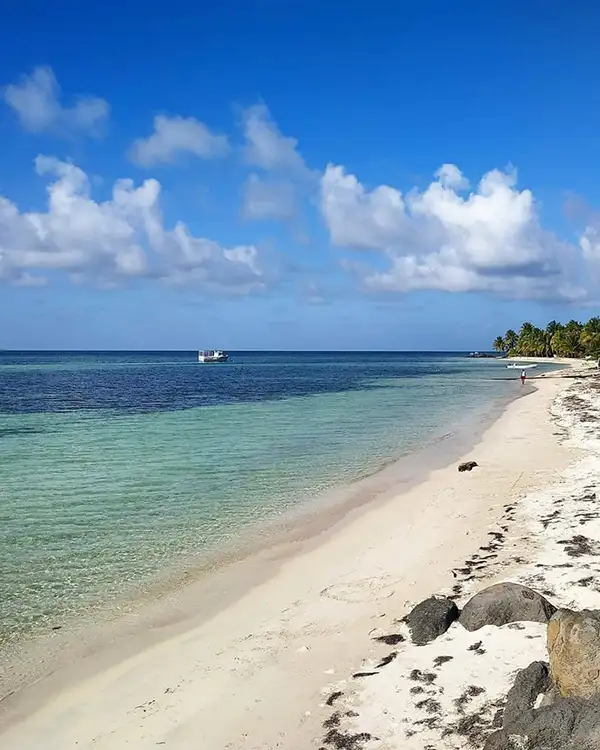 Visit South West Bay Beach, one of the longest beaches in Corn Island, with a length of 1.8 kilometers and 40 meters wide, is characterized by calm waters throughout the year thanks to its location in the sector opposite to the direction of the winds, it is perfect for swimming.
Also visit the beaches of North End and Sally Peachie, a combination of white sand beaches and reefs, suitable for swimming, snorkeling and diving. They are located in the northern part of the island.
Arenas Beach is the ideal place to spend a whole day doing beach activities. Sunbathing, swimming and snorkeling.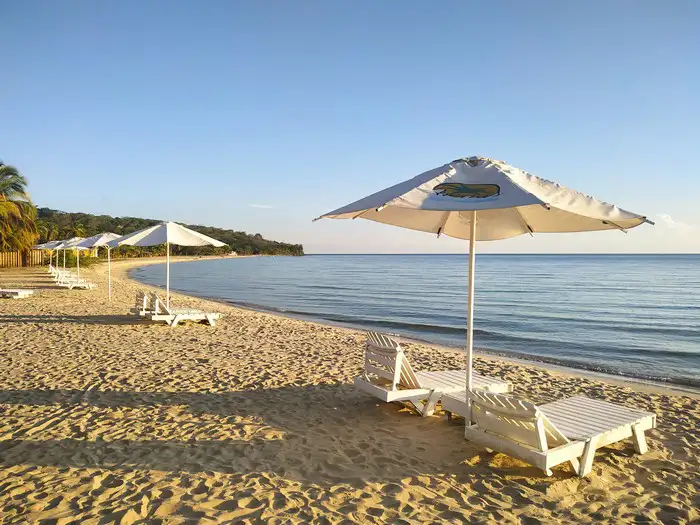 And we can't leave out the famous Coco Beach. This beach is known for its natural beauty and relaxed atmosphere, perfect for those who are looking to escape the hustle and bustle of everyday life.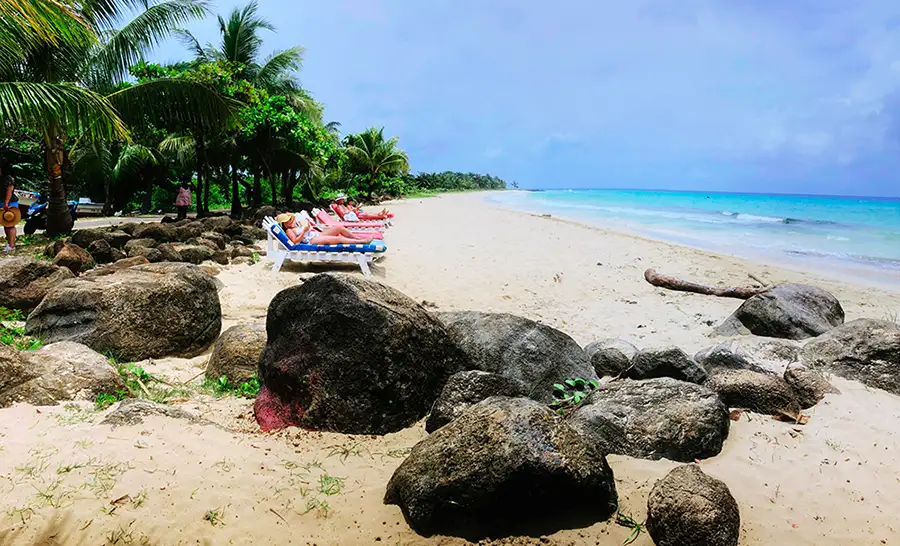 The scenic beauty of the beach is breathtaking and it is an ideal place to enjoy a sunny day.
Unlike some of the more crowded tourist beaches, Playa Coco has a quiet atmosphere, you can sunbathe, read a book or just enjoy the sound of the waves.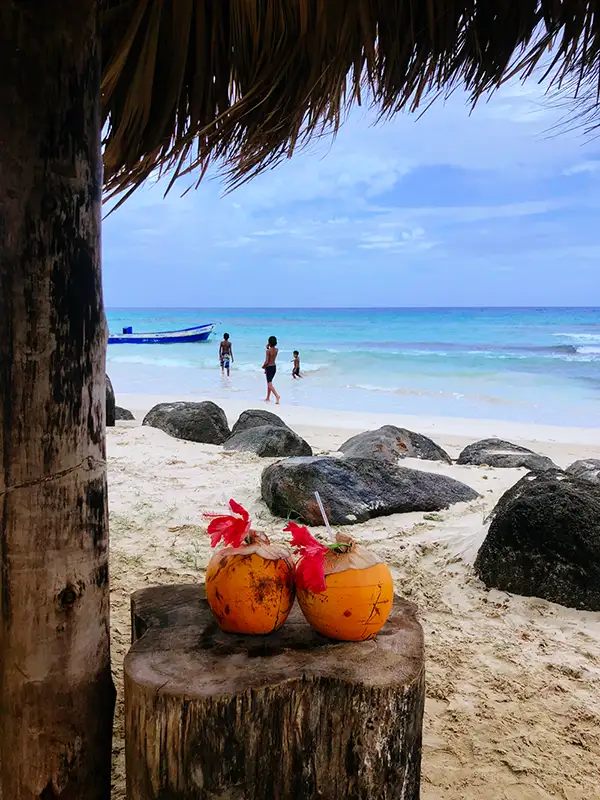 On the beach and in the surrounding area, you will find restaurants and bars serving delicious local food, including fresh seafood. Try typical dishes of the region and enjoy Caribbean cuisine, such as the famous beach bar "Por Ahí".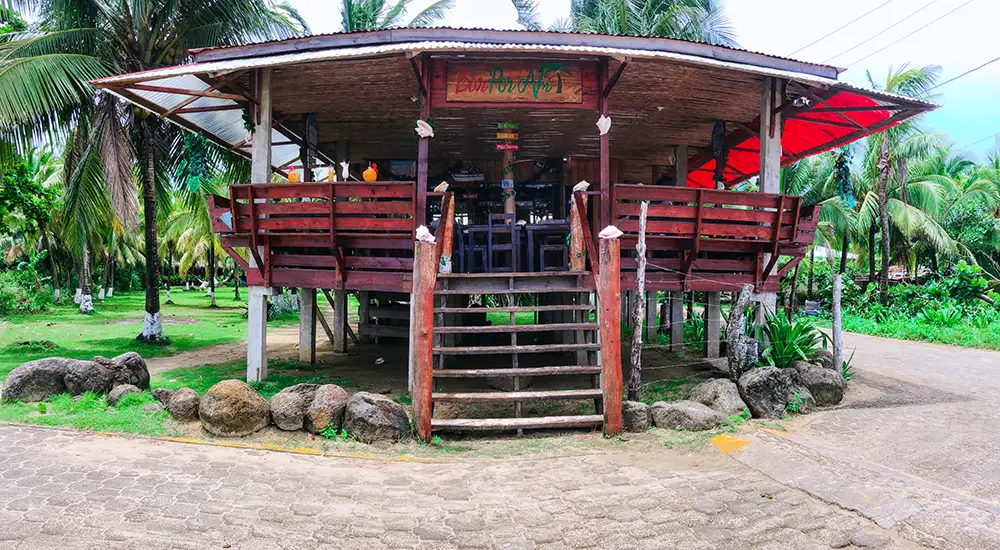 Playa Coco offers a variety of lodging options, from small cabins to luxury resorts. You can choose according to your budget and preferences.
This beach has a quiet nightlife.