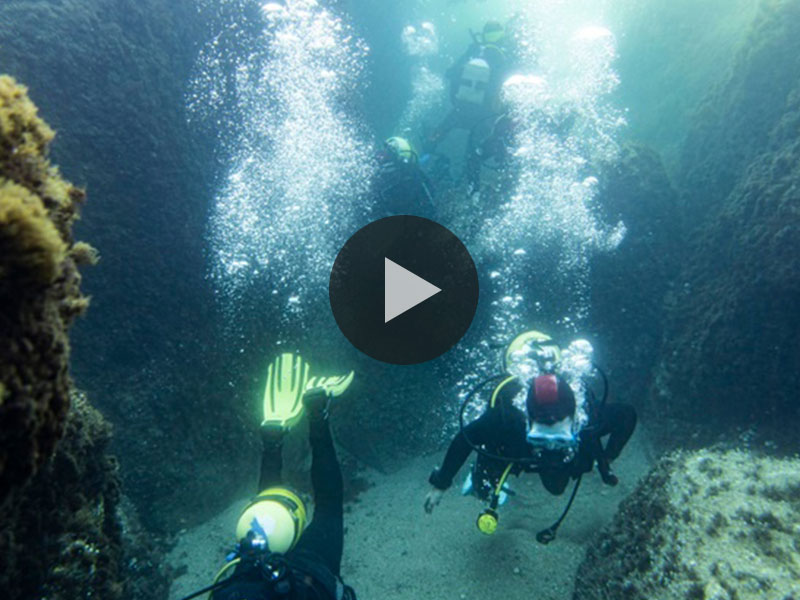 Price: Starting at $40 for a fun dive on the coral reef
Diving on Corn Island is a really special experience. Guided by professional instructors you are able to see the turquoise waters, the coral reef, blowing rock and most of the Caribbean underwater species. We offer diving courses, fundives and night dives. Ask for our special DIVE/STAY packages or
Snorkeling tour Corn Island
Price: Starting at $25 per person (max 9 persons)
Snorkeling Corn Island, including a professional guide, drinks and snorkeling gear. Knee boarding, tubing or fishing during the trip is free of charge! The tour will take about 2.5 hours and you get to see a real pirate ship, the coral reef and many of the reef's inhabitants like turtles, spotted eagle rays, snapper, barracuda and all the common reef fishes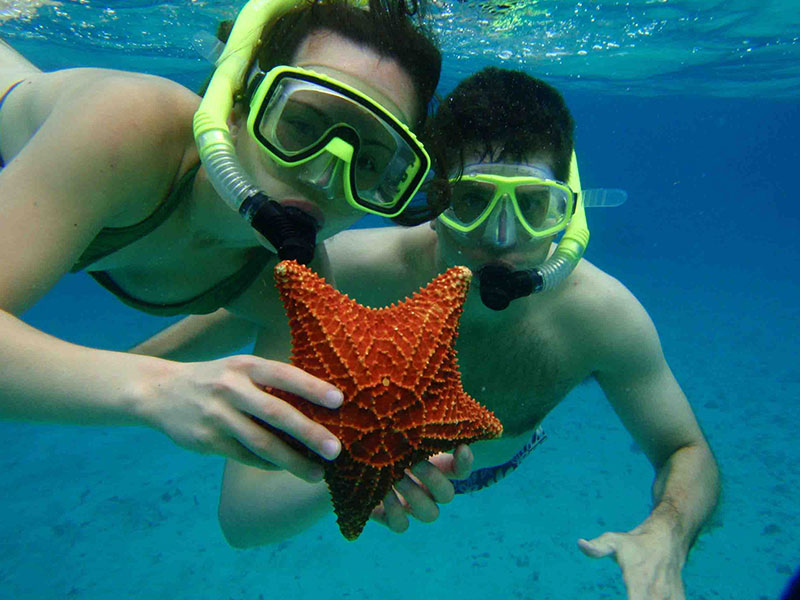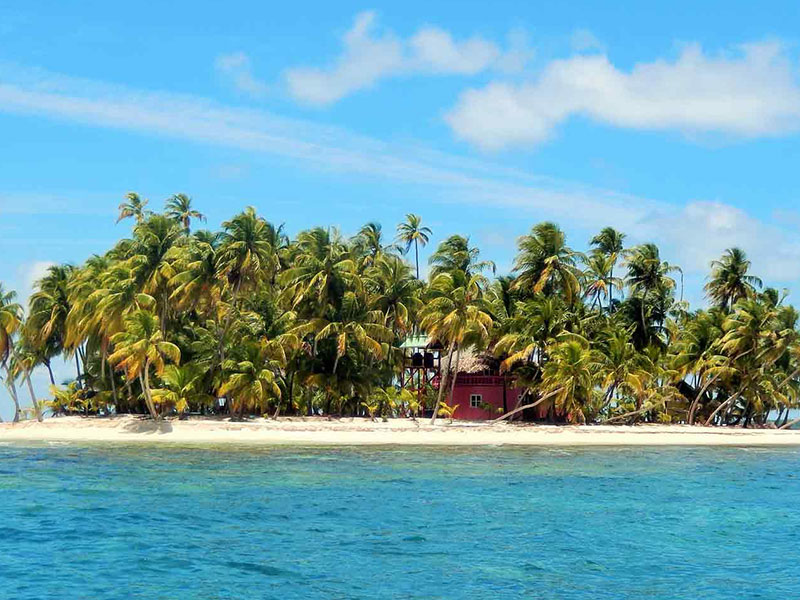 Price: Starting at $70 per person
You really don't want to miss this tour. The Pearl Keys (18 remote and mostly uninhibited islands) are located about 1.15 hours by boat from Paraiso. The islands are amazing and have the most beautiful beaches you have ever seen. We leave around 8.30 am and are back around 4 pm. The trip always includes lunch and drinks. During the trip we usually have enough time to visit 4 keys.
Snorkeling Little Corn Island
Price: Starting at $45 for a day trip
The tour to Little Corn Island takes about 6 hours and it includes all gear, lunch, drinks and guide/captain. Knee boarding, tubing or fishing during the trip is free of charge! You get to see Little Corn Island and you will have time to explore it by your self. We will go snorkeling to our 3 famous spots where you can see nurse sharks, the reef and a large variety of reef fish. This trip will put a BIG smile on your face!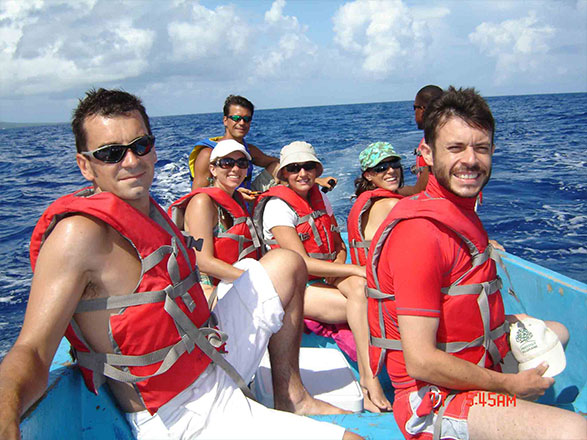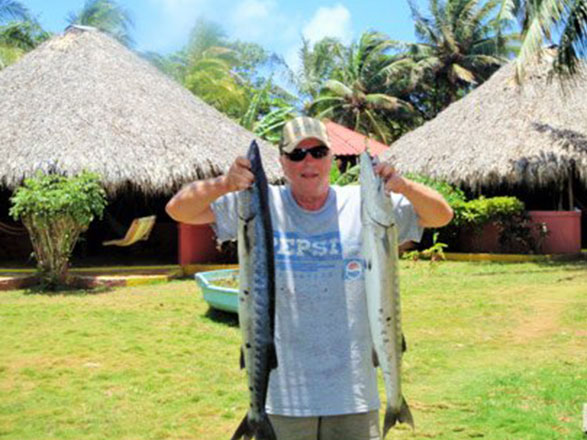 Island style- or Deep Sea Fishing
Price: Starting at $40 per person
For this trip we take you around the island to fish (trolling and bottom fishing) for many different kinds of (game)fish. During the trip you can go snorkeling on interesting spots. We will of course bring drinks and ice. If you like you can bring back your catch to Paraiso and our chef will turn it into your fresh island style dinner. All is included in this trip.
Price: Massages starting $40 per hour
Technically not an activity… but relaxing after some activity will bring you back to your old self. We offer Swedish relax massages, pedicures and manicures in our small but functional spa. Specially our massage program comes highly recommended!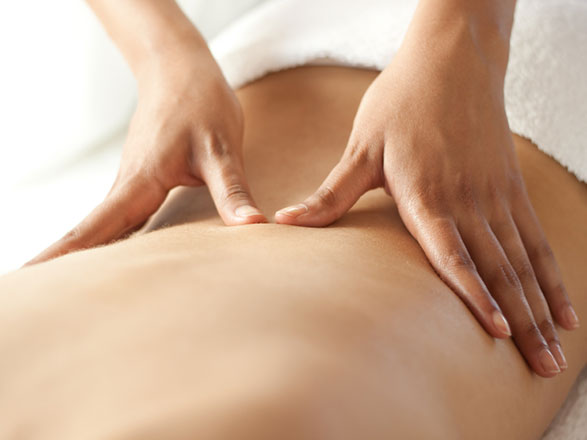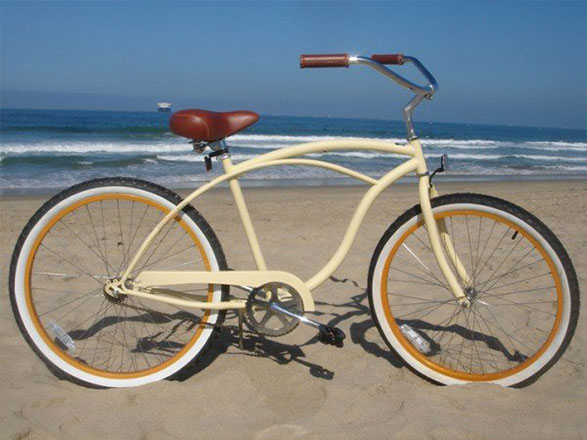 Bike and Motorbike Rental
Price: Starting at $2 per hour
If you like to explore the island in an active way, we have mountain bikes to rent. We provide you with an island map, so you won't get lost. You have to be a bit in shape for this though, it gets humid and hot sometimes..
Get Married on Corn Island!
If you want a really romantic location to get married, we can help you with that. Our local judge performs the ceremony and we provide the party afterwards. Contact us for details because we can make it as big or small as you like it.