Restaurant/Bar "The Buccaneer"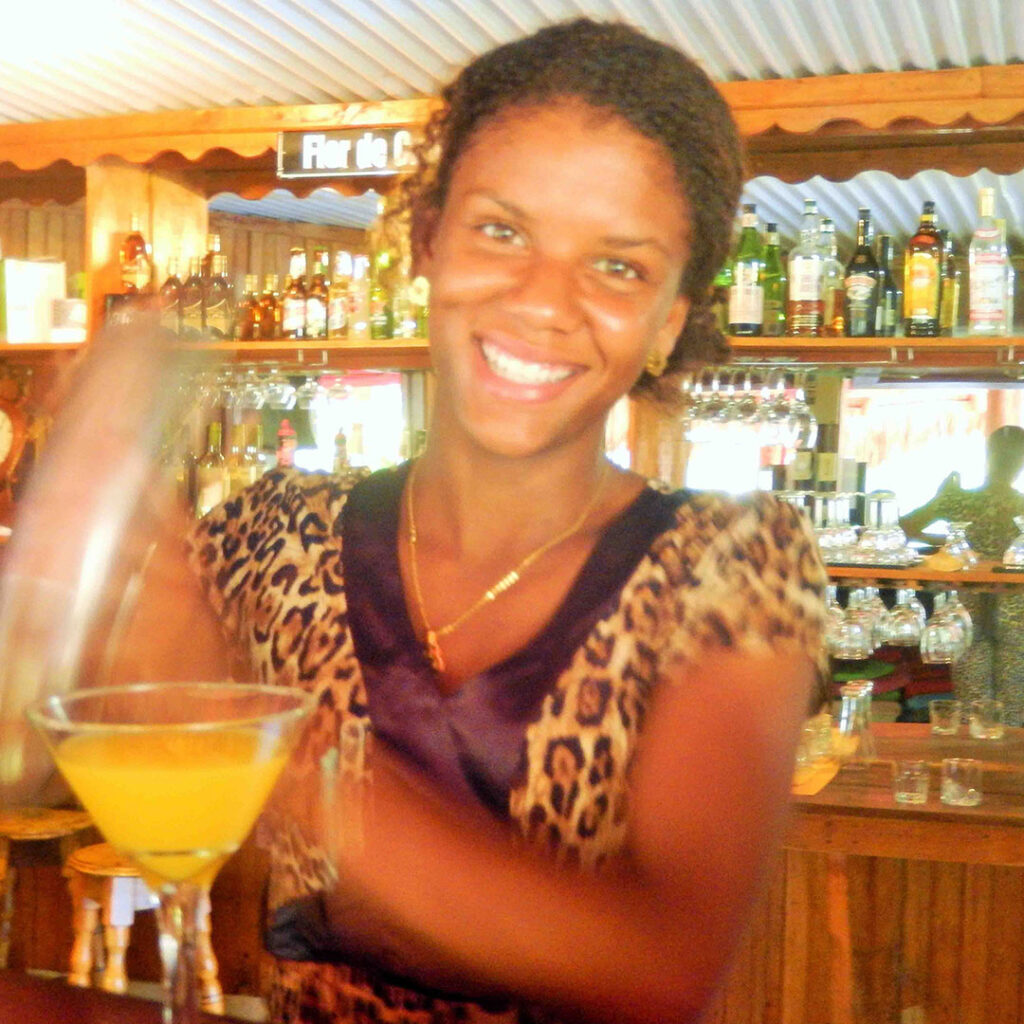 The Buccaneer is one of the well kept secrets on Corn Island. Located on ship wreck beach, we open our doors to all visitors of Corn Island. We feel very connected to the history of the island and we prove this in all aspects of your stay. We offer great tasting food and good service from your reservation until the dishes. It is always a good time in our pirate inspired restaurant.
The Buccaneer is located conveniently on the premises of Paraiso Beach Hotel on Corn Island. The restaurant is open air, decorated with a typical island style thatched roof. You will have a dining view on our garden, the beach and the Caribbean sea.
Whether you like a private dinner, a family lunch or group catering, just let us know and we will accommodate you. Even live music is offered regularly.
For everyone who likes great food and professional service, The Buccaneer offers all possibilities.