The water around Corn Island stays a pretty constant 27-28°C (81-83°F), with visibility in calm weather extending beyond the depth of our deepest dives. The fringing reefs and table reef dive sites around Big Corn Island range in depth from very shallow (10m / 30ft. and above) to deeper dives in the 21m / 70ft. range, with Blowing Rock, a small volcanic seamount, offering still deeper dives of over 24m / 80ft. Coral and fish life here vary somewhat depending on depth and location with shallow fringing reefs populated by large Elkhorn coral colonies, and deeper reefs displaying sheet corals, black corals, and other varieties. All well worth seeing!
Please note: Room discounts on packages are not valid in combination with other discounted rates or low season rates.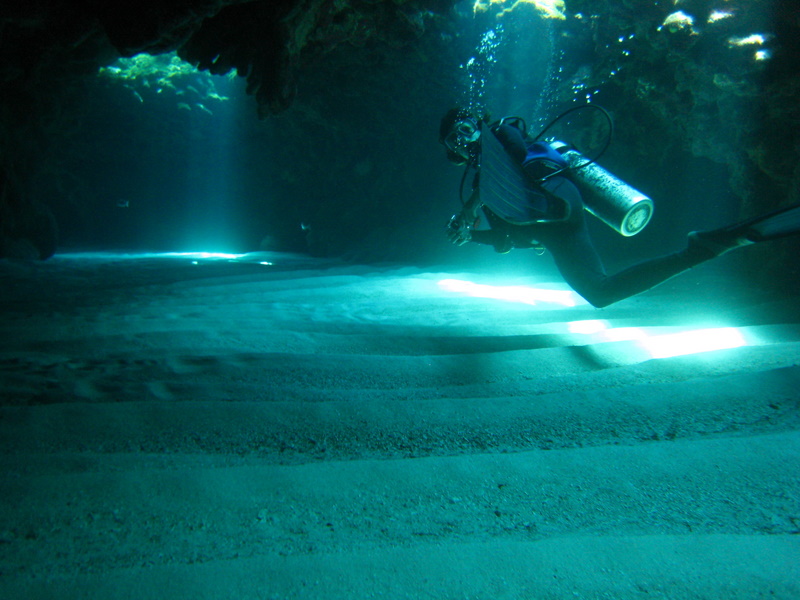 Specially tailored for divers. We offer 15% discount on our room rates for dive packages for our guests. So, book ANY of the packages below and pay 15% less on your stay!
4 Dives: $130
6 Dives: $190
10 Dives: $290
20 Dives: $550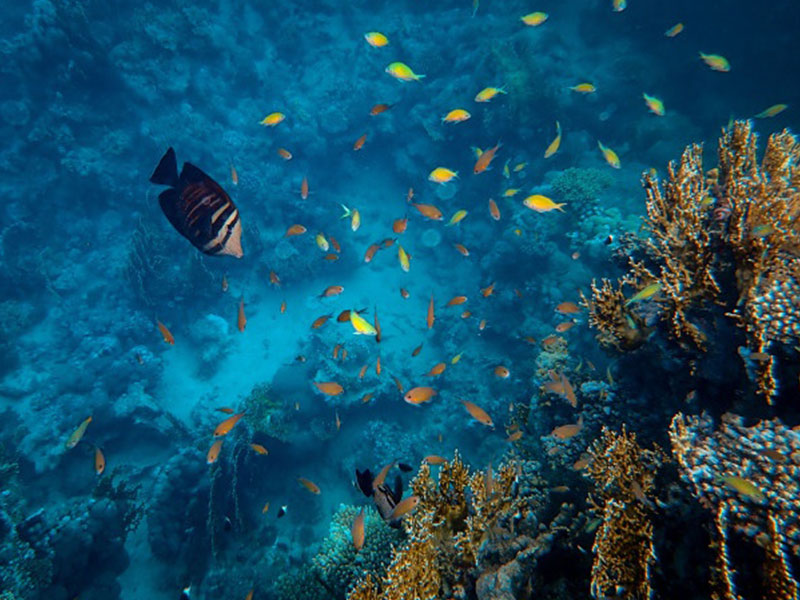 Try Scuba/Discover Scuba Diving is the perfect choice for you if you are new to diving and are looking for a fun and easy way to try Scuba diving without committing to a full course.
Half day cost $70 (2 tanks).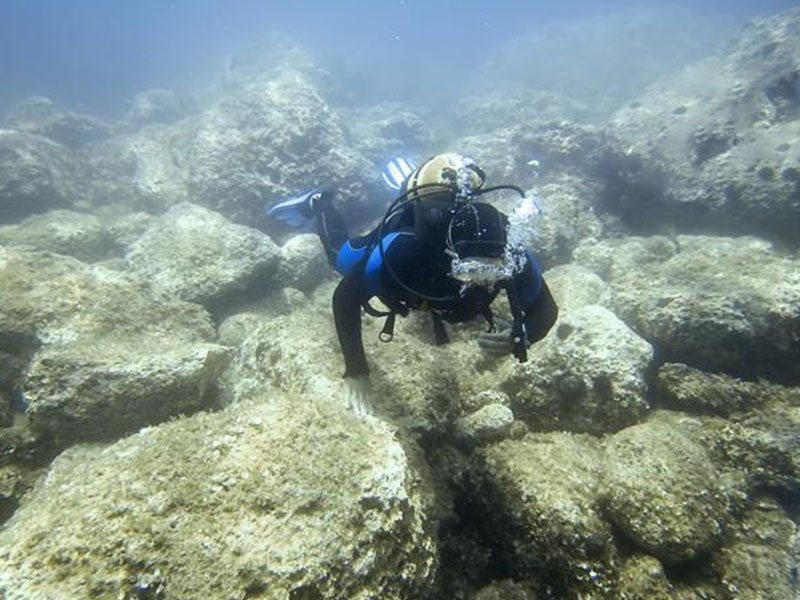 Open Water Scuba Diving Course
The Open Water Course is your first step in becoming a certified Scuba diver. During your 3-4 day session, you will learn all about the basic principles and science behind scuba diving, the basic underwater skills you need to be able to dive all over the world (maximum depth of 18m / 60ft), as well as 4 ocean dives around our local reefs. The course takes 3-4 days.
Costs $330 (and 15% discount on your room).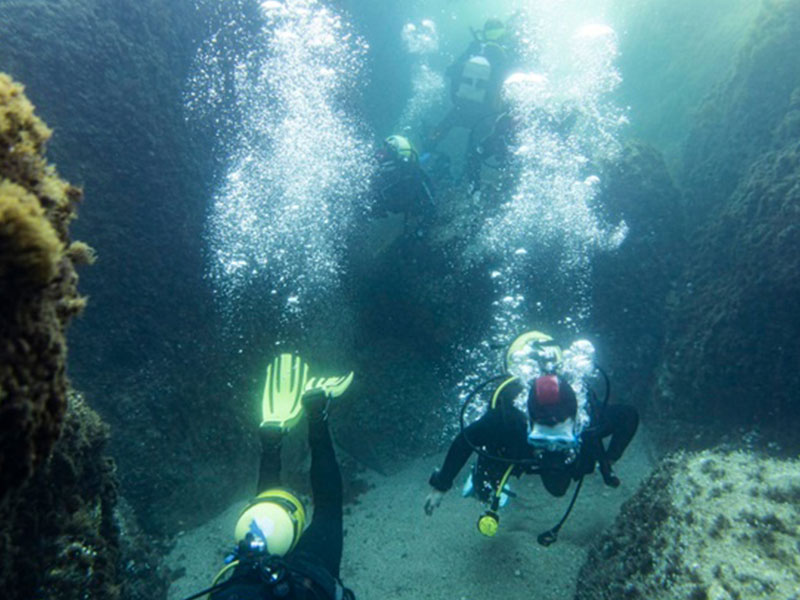 Advanced Open Water Course
The Advanced Course is perfect for anyone who has completed their Open Water Course and is looking to take their diving to the next level. After completing the Advanced Course you are allowed to dive to a depth of 30m/100ft. The course will take 2-3 days
Cost: $255 and 15% discount on your room.