In the last three years, the Islanders have demonstrated their power in South Caribbean soccer, with a game that is danced with beach flavor and that has infected everyone. The new island soccer administration has taken on this challenge with a goal already fully accomplished.
The 2023 Regional Soccer Championship was held in the city of Rama last April, with the participation of eight municipalities in the region, including Rama (host), Bluefields, Corn Island, Tortuguero, La Cruz del Río Grande, Desembocadura de Río Grande, Laguna de Perlas and Kukra Hill. The event was also attended by municipal, national and regional soccer authorities in the Southern Caribbean.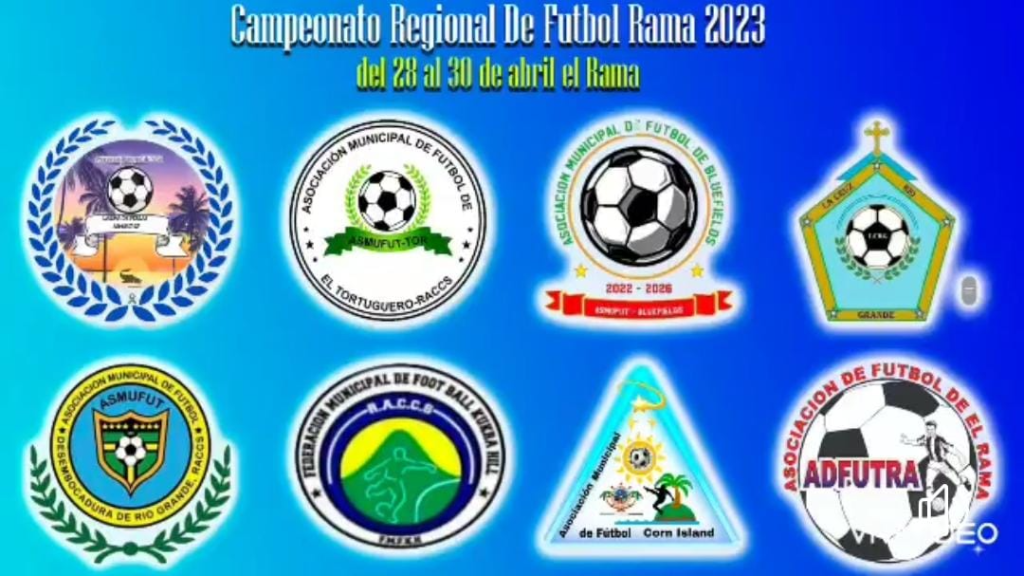 In the recent Regional Soccer Championship, La Cruz de Río Grande took third place, while El Rama took second place. However, the great champion of this edition was Corn Island, who was crowned three consecutive champions in 2021, 2022 and 2023. A feat that deserves every congratulations.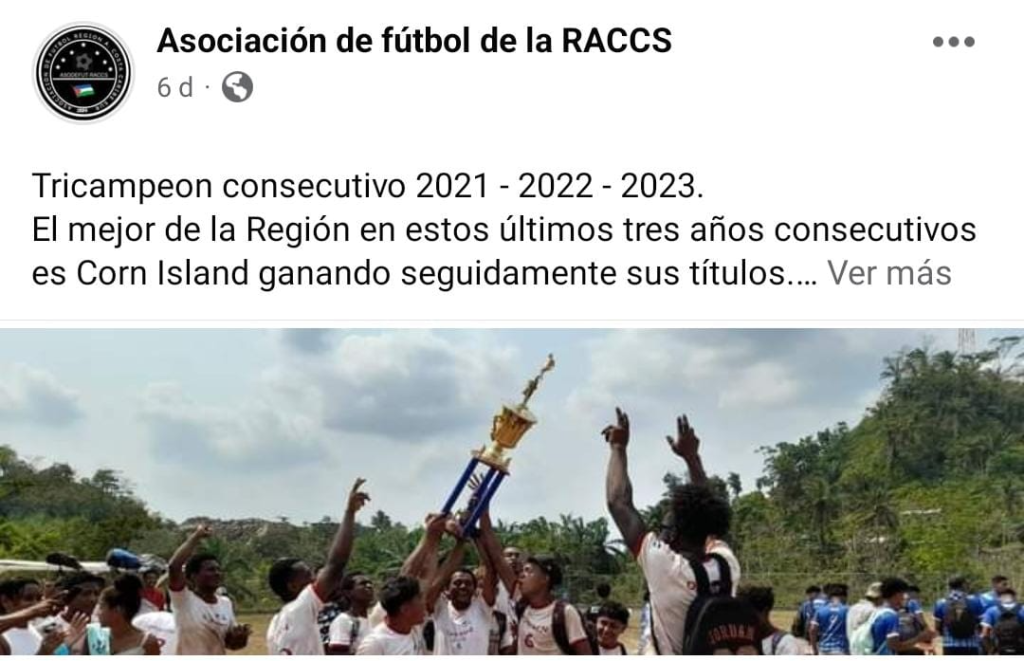 From Paraiso Beach Hotel we congratulate the entire team and coaching staff of Corn Island for winning the Regional Field Soccer Championship, after defeating the host team, El Rama, in penalty kicks. With this title, Corn Island became the only team to win three consecutive championships.
No doubt, good soccer is danced on Corn Island, and its team has become the best in the region in the last three years. Now, all eyes are on Corn Island as they put the name of their community and their favorite sport on high.